About Profound.js Spaces
Why did we create Profound.js Spaces?
Profound.js Spaces stems from the idea that building modern full-stack Web applications should be simple and accessible to all types of developers and businesses, not just high-tech software companies. With Profound.js Spaces, business application developers can create and deploy Web and Mobile apps up to 10 times faster, without having to write much code!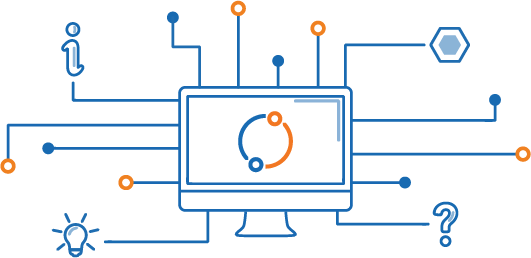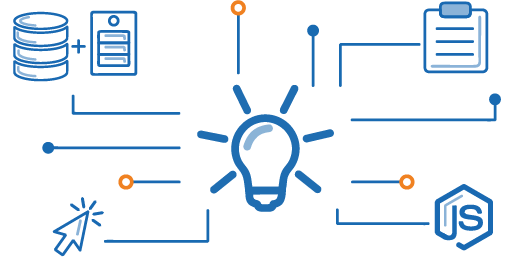 Profound.js Spaces Key Concepts
Profound.js Spaces is built around a few core concepts:
Business logic should be simple to create and easy to follow
Web and Mobile interfaces should be easy to build using a drag and drop tool
Database connectivity and web servers should be inherent to every application
Most application functionality should be created and maintained without writing code manually
When coding is necessary, one simple language (JavaScript) should be used for both front-end and back-end logic
How Profound.js Spaces work
Profound.js Spaces bring everything required to be productive with application development under one roof. It includes both the tools and frameworks you need to rapidly create business applications. You can deploy Profound.js Spaces in our cloud, your cloud, or on-premise at your site. Creating and deploying a new project takes only 1 click. Once a project (a space on Profound.js Spaces) is created, it is automatically preconfigured with an Express web server and connected to a database. Your space comes with a Visual Designer for user interface development, a low-code application builder, a point-and-click Git interface, an IDE, a debugger, a Web-based terminal, and more. Visit our docs to learn more about Profound.js Spaces.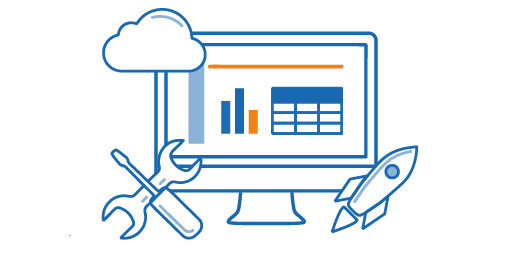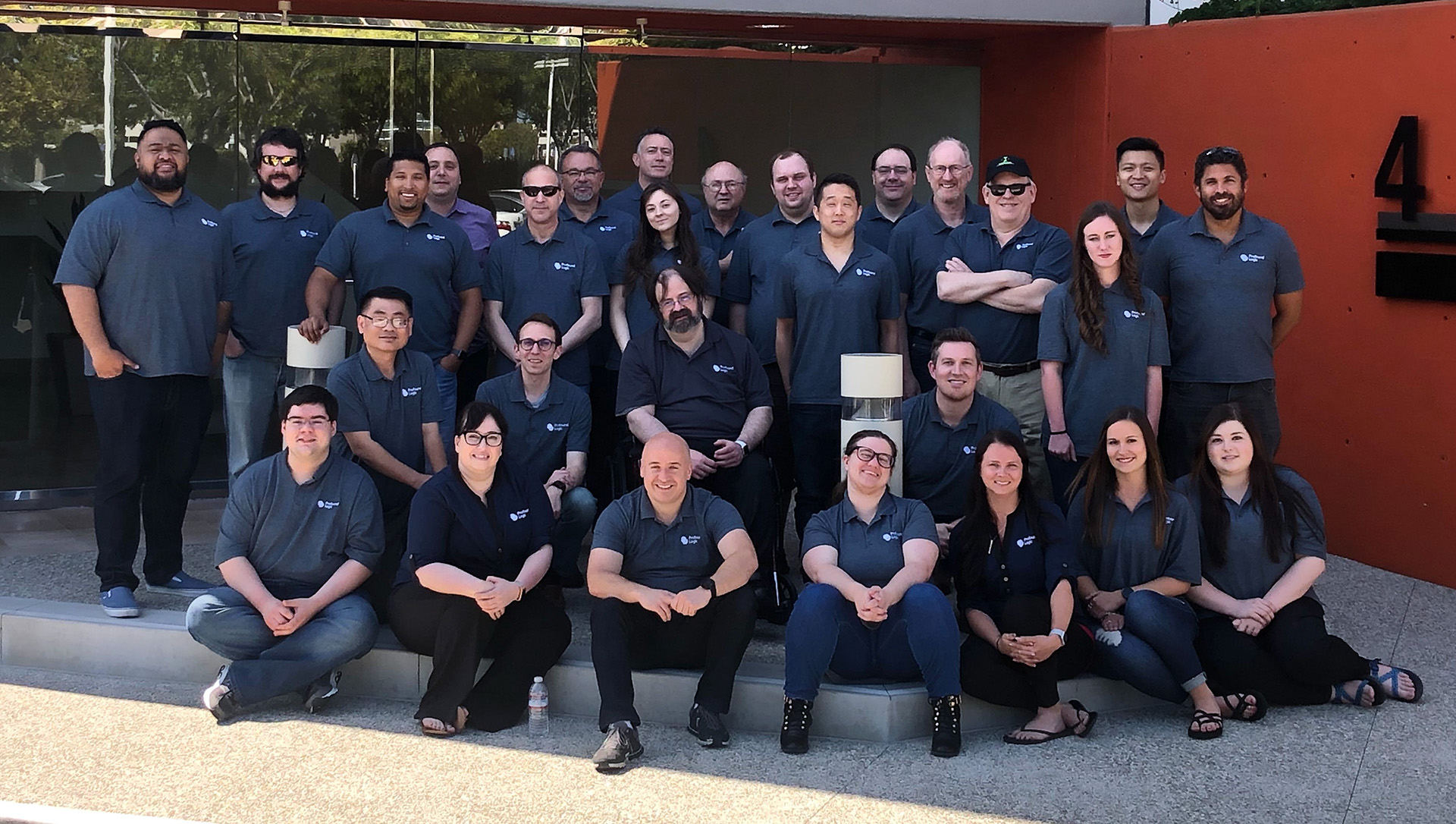 Meet the Profound Logic Team
The people who built Profound.js Spaces are passionate about making it easy for anyone to create full-stack applications using our one-of-a-kind cloud-based IDE. Profound.js Spaces is the result of many years of hard work and diligent R&D by Profound Logic. Profound Logic technologies are used by thousands of businesses of all sizes and industries.